Welcome
Hello and welcome to Shentai's shop of Signature's and Avatar's. Here you can request some of my work. No I am not a great, experienced creator as I have only started creating Siggys and Avatars, but I can create simple ones. I can try and do photo manipulation, but Im not promising it will come out perfect. But I wanna thank all the other designers on here, because I really enjoy looking through your work.
Rules
Firstly - Please be patient, As I am not saying I will be able to do them straight away as you request, mainly because I live in england and the time is different. But I will complete them in time. As soon as I see your request I will start on them.
Secondly - Please dont ask me to create one if you are not going to use it, or you are getting someone else to create one for you as this is wasting both of our time.
Thirdly - Please dont ask me to do something which is way out of my league as I said. I am not an experienced creator, leave that for them.
Fourthly - If you are not happy with what I made you, please tell me and I will try sort it out as soon as I can.
Request Code
Code:


Username:
Photo:
Main-text:
Sub-text:
Extras:
Examples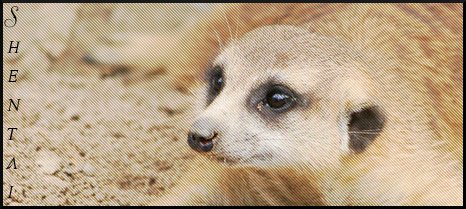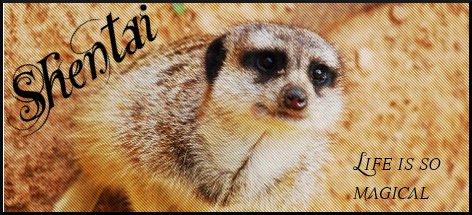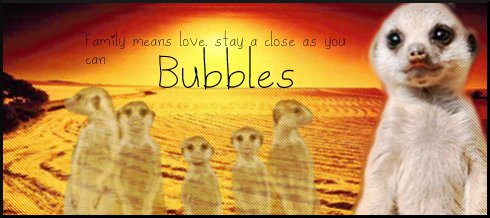 Now Open - Cuts Ribbon