Some Pic that I made:
(Requested by Pancake) Splash and Cloud Catcher:
Zozane:
Bruno and Jack: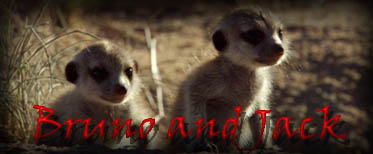 Pancake, I haven't made the Enigma/Cyan one yet, cause I can't think of a quote or something to write on it. Any idea's?
_________________
operationbeautiful.com
Reserved Names: Little Thing, Riot Girl.
There is no "I" in "Team"... But there are five in "Individual Brilliance."